TOUR 5 PREMIUM ISLANDS
regular price
$80.00 USD
Offer price
$63.00 USD
Unit price
per
Offer
Exhausted
DESCRIPCIÓN:
Tour con duración aproximada de 12 horas, con recorrido por las Islas Del Rosario.
1. PUNTO DE ENCUENTRO:
Recogida en edificio u hotel si estás ubicado en Bocagrande, Laguito o Castillo Grande. Hora recogida: 7:00 am a 7:30 am. 

En caso de que te encuentres en otra ubicación, el punto de encuentro es exactamente en la torre del reloj en la ciudad amurallada. Estando allí, nuestro guía se comunicará para encontrarse contigo. Hora de recogida: 8:00 am.
Zarparemos desde el Muelle de los Pegasos hacia las islas.
2. TRANSPORTE:
Transporte en bote deportivo de 38 pies. 
3. RECORRIDO: 
- Recorrido panorámico por Islas Del Rosario
- Isla Grande: Actividad de snorkel en los arrecifes con equipo incluido.
- Parada avioneta de Pablo Escobar, te puedes sumergir con careta si lo deseas hacer.
- Isla Cholón: 1 Hora de baño en playa con degustación de mariscos. 
- Almuerzo típico incluido (arroz de coco, ensalada, patacón, pescado o pollo frito).
- Isla Agua Azul: 1 hora de baño en playa con degustación de frutas. (sillas incluidas).

4. RETORNO
Regresamos a las 4:00 pm aproximadamente hacia Cartagena en el mismo bote.

Nota: 
- En las islas puedes encontrar diversidad de restaurantes típicos, bares y alojamientos.
- Debes tener en cuenta que Barú es un lugar muy concurrido por visitantes y vendedores. 
- Te invitamos a revisar la pestaña CONDICIONES DE RESERVA, para información adicional.

--- DA CLIC EN BOTÓN DE WHATSAPP SI TIENES DUDAS Y CON GUSTO UNO DE NUESTROS ASESORES LAS RESOLVERÁ---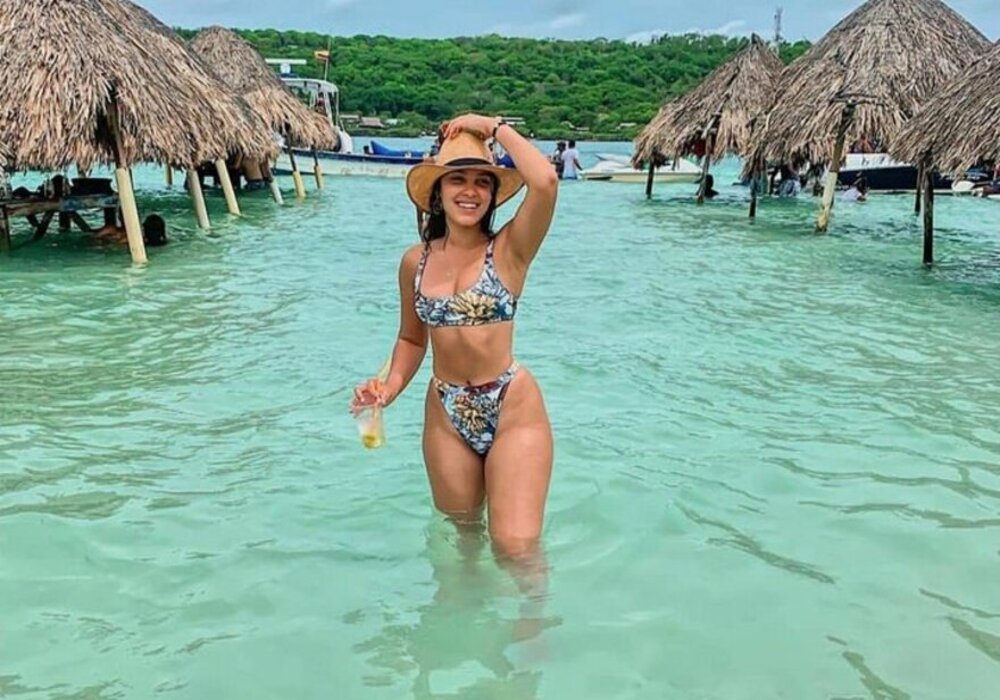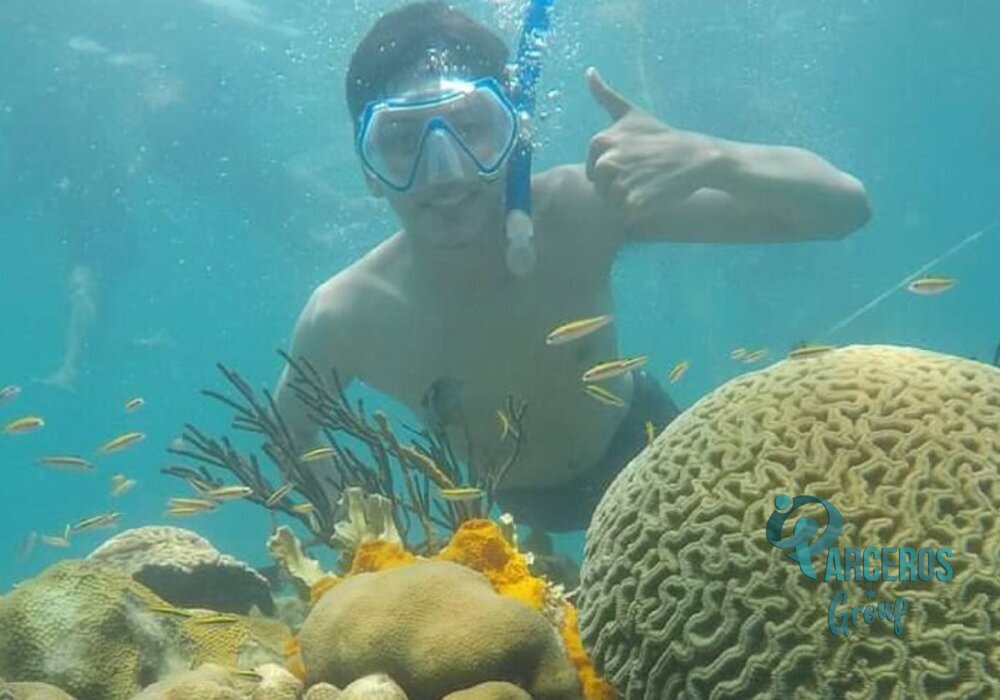 Seafood
Seafood is delicious
Isla Cholon
I especially loved Cholon Island
Excellent
All staff super polite and attentive
Very good service
Food, drinks and service all super good
THANK YOU
Very punctual, helpful and respectful.
Deje que los clientes hablen por nosotros
Choosing a selection results in a full page refresh.
English
Language
Currency